Adelaide Scuba
LEARN TO DIVE NOW
Our world-class, awarding winning dive centre is ideally located at South Australia's popular beachside suburb of Glenelg. It is a custom-built diver training centre and equipment sales showroom set amongst the picturesque Patawalonga Boat Haven and Holdfast Bay.
FEATURED COURSES
Let's Dive in

South Australia

Located only 10 kilometres from the heart of Adelaide City, Glenelg is a charming seaside resort set on the long sandy white shores of Holdfast Bay. Glenelg is the site of South Australia's original mainland settlement in 1836.

Experiences
Experience
Free Dive Retreat
Let us organise your accomodation at the best dive lodges South Australia has to offer, while you can enjoy Freediving the famous Kilsby Sinkhole with our professional dive instructors here at Adelaide Scuba! 
Learn More
Experience
Dive The Best of SA
Join us for a shore dive to see the elusive Leafy Sea Dragon at Rapid Bay. This little dragon is a near threatened species residing only along the Southern Coastline of Australia, and we are lucky to have a few Leafy residents around our Fleurieu Peninsula!
Experience
Get Wrecked in SA
Dive Adelaide's variety of shipwrecks with us! Leave straight from our backdoor Marina to the Dredge, Stanvac Barges, or the MV Seawolf to name a few! 
The ultimate diving experience
Discover
Adelaide Scuba
More About Us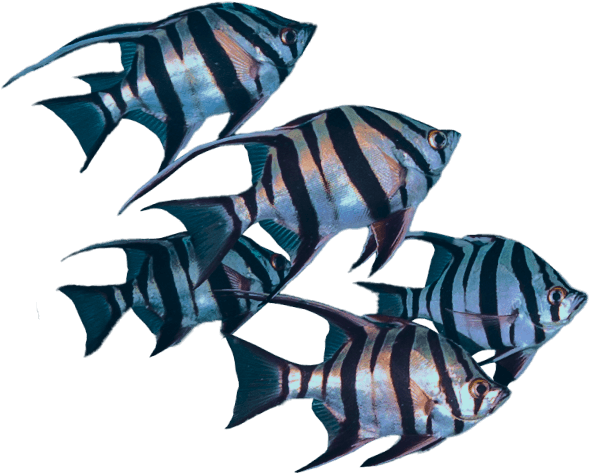 Facilities
Facility
The Boats
At Adelaide Scuba we're the only dive shop in SA that has boats right on our backdoor step! We offer the best of the best here at Adelaide Scuba, and guarantee a double boat dive with every Open Water dive course. 
Facility
Quality Equipment
Come in store for the best dive gear, best quality, and best prices. Here at Adelaide Scuba we aim to have everything you need, on hand. We keep our stock full and updated so you can get what you need on the day you need it. 
Facility
Beautiful Location
Come and see for yourself! We are located on the beautiful Patawalonga Waterfront in the Glenelg Marina, a 10 minute walk from the Glenelg esplanade. Don't forget to keep an eye out for our resident dolphin, June! 
Ready for

Adventure?

Located only 10 kilometres from the heart of Adelaide City, Glenelg is a charming seaside resort set on the long sandy white shores of Holdfast Bay.

Contact Us